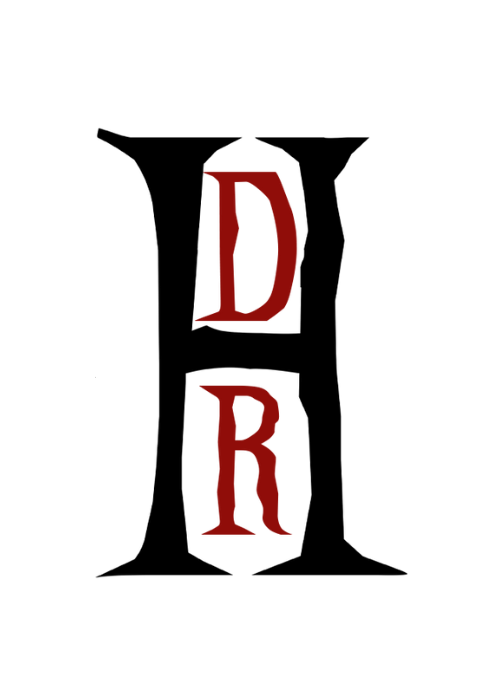 Welcome and thank you for stopping by. Stay a while, won't you?
Here you'll learn about my newest release Those Who Are Invited In, related events and other news. To reach out to me directly, please head over to
my
Contact Page
. I love hearing from readers!
About Daniel Richardson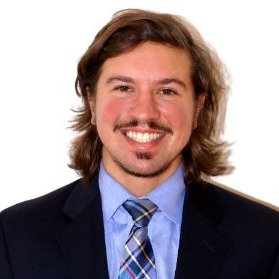 Daniel Richardson is the author of the science-fiction thriller THOSE WHO ARE INVITED IN and the horror-history novel INTERNAL EXILE. He was recently released from the clutches of academia to breathe new life into the wild worlds of literary, sci-fi and horror fiction. His work is introspective and expansive, tender and terrifying. When he is not lost in used bookshops, he enjoys watching Tottenham Hotspur and building blues instruments. Born in Baltimore, Maryland, Daniel no...